Meet Your Guides
Segway Group is relocation-focused company that assists organizations with their recruitment and relocation efforts.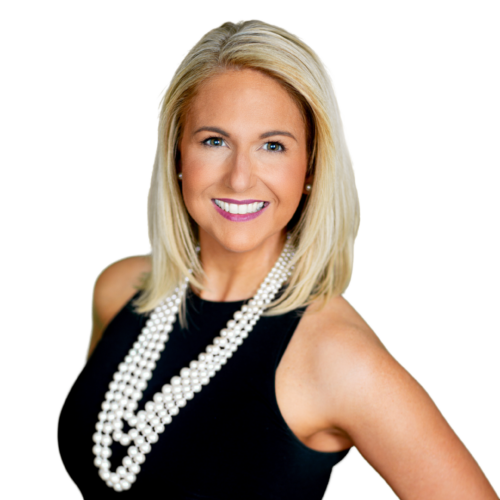 352.870.3140
anna@segwayre.com
Anna is a Miami native who relocated to Gainesville over 20 years ago.
A serial entrepreneur, Anna started several companies during the past couple of decades in the fields of real estate, marketing and communications, corporate event management, and publishing.
After graduating from UF and moving to Atlanta, Anna returned to Gainesville in 1998 as a trailing spouse. Consequently, she understands the challenges of relocating to a new city, which is the number one reason that she has dedicated the majority of her real estate career to serving the relocation and executive real estate markets.
As both owner of Segway Group, which specializes in helping organizations with their recruitment and relocation endeavors and as a Realtor, Anna works closely with UF, UF Health, government entities, tech companies, and other businesses to help recruit top talent from around the globe and then assist them with their real estate needs. Her concierge-style approach to luxury experiences for buyers, sellers, and referral partners have earned me the reputation as the go-to person to assist VIP candidates and new hires. This has helped Anna to forge a number of strong relationships with newcomers to the area, which in turn allows her to grow a network of support for future residents.
In February 2021 Anna moved to Engel & Volkers from Keller Williams, where she had started my real estate career and subsequently founded a top producing 10-person team. The unexpected move resulted after she was approached by Engel & Volkers and learned about their philosophy of making the luxury experience accessible to individuals at any stage in life. This perfectly aligns with the way I've always conducted business.
In addition to helping her customers buy and sell real estate, Anna's "Let's Talk Real Estate" podcast helps to educate the audience about a variety of real estate-related topics, local and national market conditions, and how the area's growth and opportunities compare to other cities nationwide. Lastly, by combining her publishing and marketing backgrounds, Anna has also created videos to showcase the area's natural beauty, housing opportunities, businesses, and the people who make the Gainesville area what it is today and what it will become tomorrow.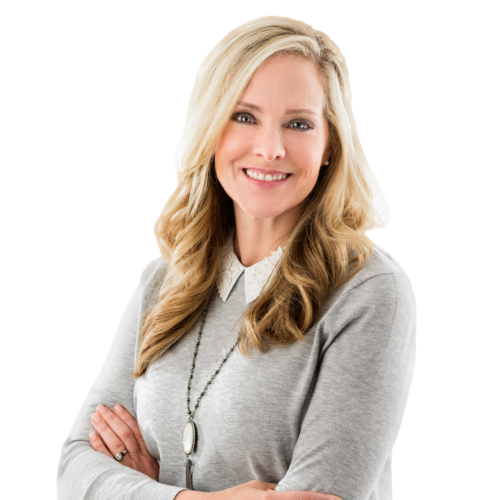 352.514.6037
angela@segwayre.com
For over 20 years, Angela and her husband have been proud to call Gainesville home.
They moved from the west coast, where she was Director of Communications for an international financial analysis software company and hasn't looked back. Once in Gainesville, Angela served as assistant director of marketing and public relations for UF Health. Over the years, Angela has come to know Gainesville very well.
Angela enjoys her long-time passion for real-estate by helping new residents find the right home in the right neighborhood while showing them all the culture, entertainment, and career opportunities that Gainesville has to offer. Having raised her family in Gainesville, Angela is familiar with the school system and all the many programs and activities available for kids.
Angela also puts her extensive background in marketing and public relations to use to help sell homes in the shortest time for the best price and works with Segway to utilize cutting-edge promotions that ensure her clients' homes will be seen by as many potential buyers as possible. Of course, she also takes great pride and pleasure in helping her fellow Gainesville residents, whether they be first-time buyers, buyers looking to build their dream home, empty-nesters wanting to downsize, or someone just looking for a change. Angela looks forward to helping you find your perfect home and discovering all that Gainesville has to offer.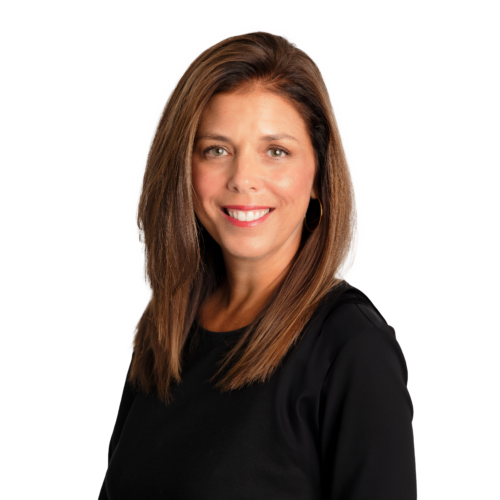 904.699.3580
amy@segwayre.com
Amy is a true Florida native and graduate of the University of Florida with a degree in History.
Prior to real estate, Amy taught Civics & American History at Queen of Peace Catholic Academy. She also taught American, European, and World History, as a substitute teacher at St. Francis Catholic Academy in Gainesville.
Amy is married to her college sweetheart, David, who works in the medical device industry. They have three children, Elizabeth, Jack, and Nathan, who have grown up in Gainesville and are currently attending FSU, UCF, and St. Francis. In her spare time, Amy enjoys playing tennis, hiking, and traveling. Her favorite vacation spots are Boone, NC, Acadia National Park/Bar Harbor, Maine, Maui, St. John, USVI and Italy. She also enjoys spending time with her friends and is dedicated to building a strong community by volunteering to help others.
Real estate has always been a passion for Amy, and she is excited to be with Engel and Völkers. She believes in honesty and hard work to make her clients' home buying and selling experience seamless, fulfilling, and profitable through creating a personalized experience to fit each customer's needs.
CONTACT US
We are eager to answer your questions and provide support whenever you may need it. Please do not hesitate to call us at any time.