A new way of doing real estate
We're Gainesville's Own
Out of all the places we could live, we chose to call Gainesville Home. It's where the line between family and friends is thin and borrowing a cup of sugar from your neighbor still exists. Here, you're never far away from experiencing something amazing and "Go Gators" means so much more than rooting for the team. If you're from Gainesville, you get it. If you're relocating here, you're about to.
And we are on a mission
At Segway, we promise you a new way of doing real estate. That's not just some empty statement written by our ad agency, you're our reason for being and when you're ready, we'll be here.
Your Partners
With all the options online to help you along your real estate journey, what do you need us for? Honestly? Everything. Sure, sites like Zillow and Realtor.com are useful search tools, but they'll never provide what we are experts in: understanding you.
Once you've made the decision to work with a Realtor the next question is, which one? You will come across good and some that are not-so-much, but you'll only find one Segway. Integrity, knowledge, teamwork, reliability, technology, and a solid track record. Those are just some of the qualities that make us more than door openers or Zeztimates; we're your partners in the journey. We don't look at you as a transaction or consider this a one-and-done relationship. We are your advocates, consultants, and friends, and we promise to stay that way. Say hi to your future team.
Anna Alonso Olcese

Anna Olcese is a Realtor, luxury property and relocation specialist, and one of three partners/owners of Segway Group at Keller Williams Realty Gainesville. Anna wakes up each day with the goal of helping others achieve their dreams and works incessantly to build strong, long-lasting relationships with buyers and sellers alike. Since joining the real estate industry in 2015, she has impacted the lives of hundreds of customers and still considers several all of them good friends.

Anna attributes Segway Group's success to the team's focus on strong relationships. Since its founding in 2017, Segway Group has consistently been ranked among the top 5 real estate teams in Alachua County and is ranked among the top producing teams at Keller Williams Realty International. Year to date in 2019, Segway Group has sold over 100 properties, with nearly $30 million in sales volume.

"We are not 'one and done' realtors who are transaction focused. We are people focused, and our goal is to be your advocate, advisor, and friend…not just today, but for years to come." –Anna Olcese

Darren G. Jones

A native of Trinidad and Tobago and now a Florida resident for over 35 years ─ 20 in Gainesville, Darren is resolutely dedicated and loyal to faith, family, friends, integrity, and the community of Gainesville.

He's a military veteran, committed husband and proud father of two great kids and two happy dogs.

After a successful 25-year career in the Healthcare industry, Darren embraced a career in Real Estate. His primary focus is a legacy of giving back to the community by helping others achieve the "American Dream." He's committed to building meaningful, productive, life-long relationships with each of his customers.

Whitney Johnson Perkins

Gainesville Native, Whitney Johnson Perkins is committed to the people of her community and it's apparent in all she does. She brings 14 years experience to the Segway leadership team. With a love for horses at an early age, Whitney grew up an avid equestrian and now enjoys living on "The Farm" with her husband. But she offers so much more than just a passion for horses. She's turned that love into being not only a partner at Segway Group but leading their horse property and farm business.

Whitney also sits on the board of directors for The Keller Williams Associate Leadership Council. That leadership experience has put Whitney in a unique position to help the good people in Gainesville and there is none better at helping you fulfill your home ownership dreams.

Sue Hayes

If you work with us and haven't met Sue yet, we're pretty sure you'll have the pleasure soon. She's our executive administrative assistant providing invaluable support for our internal and external customers.

A graduate of St. Louis University, Sue received a BS in Business Administration and majored in Marketing. Shortly after graduating she moved to California, bought a sailboat to live aboard and logged 3,000 miles at sea. Her sense of adventure has taken her to many places and she now calls Gainesville home. It has always been her dream to own horse property within driving distance to the beach and moving to Florida has made that dream come true. Sue has one beloved son, Daniel, who attends Brigham Young University in Provo, Utah.

As a seasoned office executive, Sue has acquired many skills and talents over the years and has a passion for helping others. She is grateful to be able to help Segway Group make a positive impact on the lives of the people they touch in this community.

Kevin Balukas

Kevin moved to Gainesville from New Hampshire in 2013 and immediately fell in love with all this community has to offer. He has an extensive background in customer relations and puts that experience to work every single day at Segway. Kevin believes that Gainesville is the perfect place for he and his wife, Lisa to raise their 2, soon to be 3 children as they are expecting their third child right now.

"With Gainesville's rich culture, top schools and proximity to so much fun and adventure, we believe there's no other place we could call home." "I want to help families find the right fit, no matter what that may be and I have the enthusiasm and experience to help them find it."

He also has an extreme love for animals owning horses, dogs and cats. That means if you have an interest in property that can accomodate your love for animals too, Kevin is just the person you need to find it. Looking for something unique? Buying or selling, Kevin is eager to speak with you.

Angela Foote

For over 20 years, Angela and her husband have been proud to call Gainesville home. They moved from the west coast, where she was Director of Communications for an international financial analysis software company and hasn't looked back. Once in Gainesville, Angela served as assistant director of marketing and public relations for UF Health. Over the years, Angela has come to know Gainesville very well.

Angela enjoys her long-time passion for real-estate by helping new residents find the right home in the right neighborhood while showing them all the culture, entertainment, and career opportunities that Gainesville has to offer. Having raised her family in Gainesville, Angela is familiar with the school system and all the many programs and activities available for kids.

Angela also puts her extensive background in marketing and public relations to use to help sell homes in the shortest time for the best price and works with Segway to utilize cutting-edge promotions that ensure her clients' homes will be seen by as many potential buyers as possible. Of course, she also takes great pride and pleasure in helping her fellow Gainesville residents, whether they be first-time buyers, buyers looking to build their dream home, empty-nesters wanting to downsize, or someone just looking for a change. Angela looks forward to helping you find your perfect home and discovering all that Gainesville has to offer.

Kathleen Weinert

Kathleen moved to Gainesville in 2002 to attend the University of Florida, fell in love with Gainesville and has been in Alachua County ever since. Following graduation from UF, she got married and made Gainesville home, working in the non-profit sector and earning a graduate certificate in Project Management prior to moving into real estate. Kathleen's passion for serving others attracted her to real estate. "I am truly honored and privileged to assist my clients with buying and selling their homes." "Having been through the experience of purchasing a home, I recognize the importance of having a good realtor on your side as a buyer or seller." "I value the trust my clients place in me, and I strive to exceed expectations every day."

Over time Kathleen has come to love this area and can't imagine living anywhere else. "The culture of Alachua County is unlike any other – the sense of community, diversity, the natural beauty of the landscape and the springs, and the ease of raising a family make it a wonderful place to live" says Kathleen. She and her husband have two rambunctious little boys and a sweet pup. They love to explore all the incredible parks, events and attractions that North Florida has to offer.

If you are interested in buying or selling property, Kathleen would love to help you. You can reach her by phone or email anytime and she looks forward to working with you!
Finding your dream home?

We're ready for the challenge. Every buyer's dream is different and we know we can help you fulfil yours. What's important to you? That list is long and no doubt different for everyone, and it's a good thing you've got Segway to help you sort it all out. Just like we have for hundreds of other happy clients.

Selling your home?

We know that selling your home will have an impact on your life. Once you get through the emotional impact of saying goodbye it's time to think financially. What's your home really worth and what can we do to attract qualified buyers? As your real estate consultant and guide, Segway is here through the entire process so you'll have the confidence in selling quickly and for the number you want.

Relocating?

Adventure is out there...or rather, it's right here in Gainesville. Can moving to another city be stressful? Definitely! Can it be fun? You bet! From the moment you hop in our relo experts car and start to learn about the area, you'll be convinced that it's the perfect place for you. Whether you're coming from NYC or Warsaw, IN, our proven relocation experts will help make your transition here a great one.
Forever Home
Forever Home was started by Segway Group to raise awareness of dogs (ok...and cats) currently fostered by the Humane Society of North Central Florida. The Humane Society's mission is to eliminate the needless euthanasia of healthy and treatable pets. When you view one of Segway's exclusive Forever Home listings, you may fall in love with more than just the home. You could be adding another member to the family.
See Our Fosters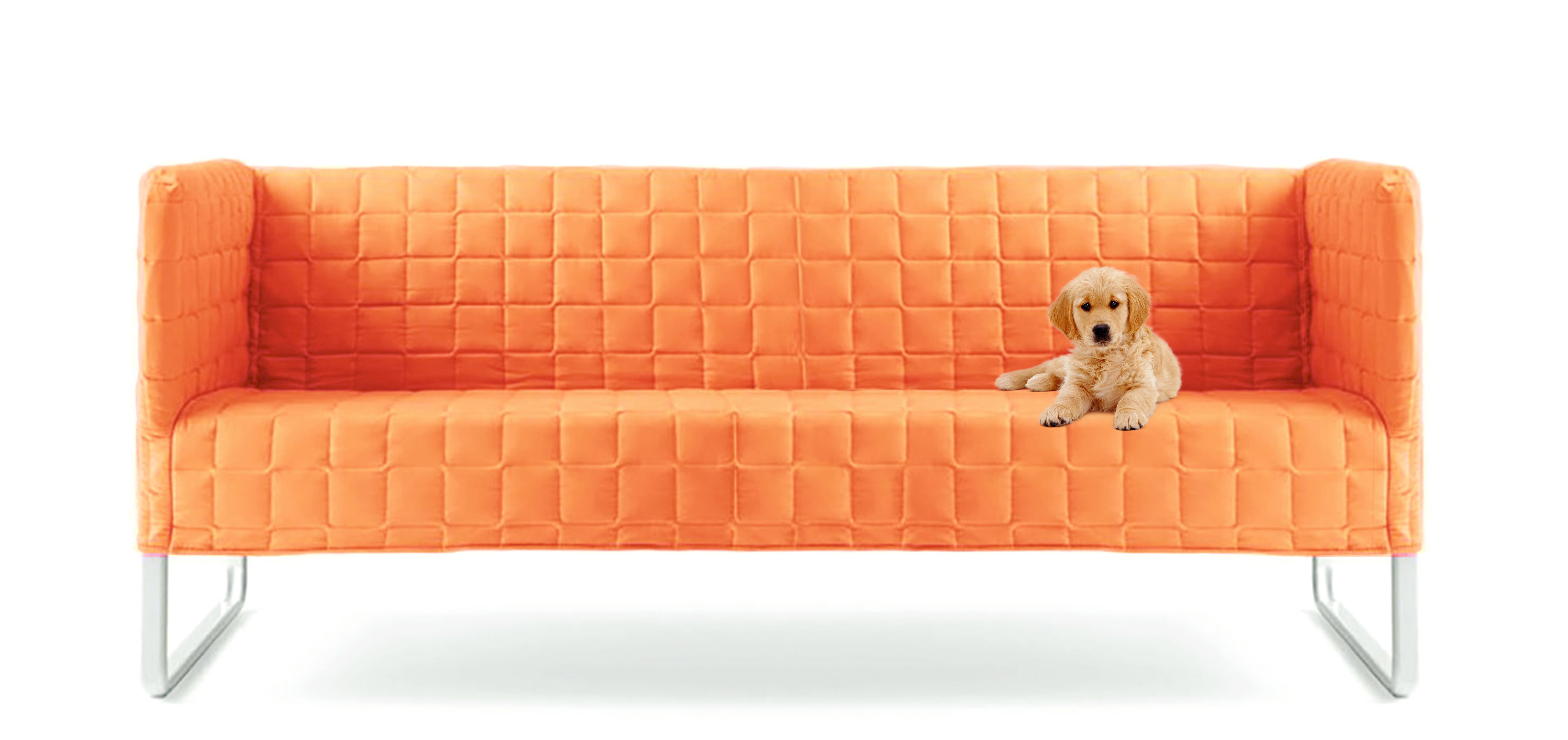 Location. Location. Gainesville.
This is home. And there's no place like it. We proudly serve the Greater Gainesville area. Click on the map to learn a bit more about these wonderful communities.