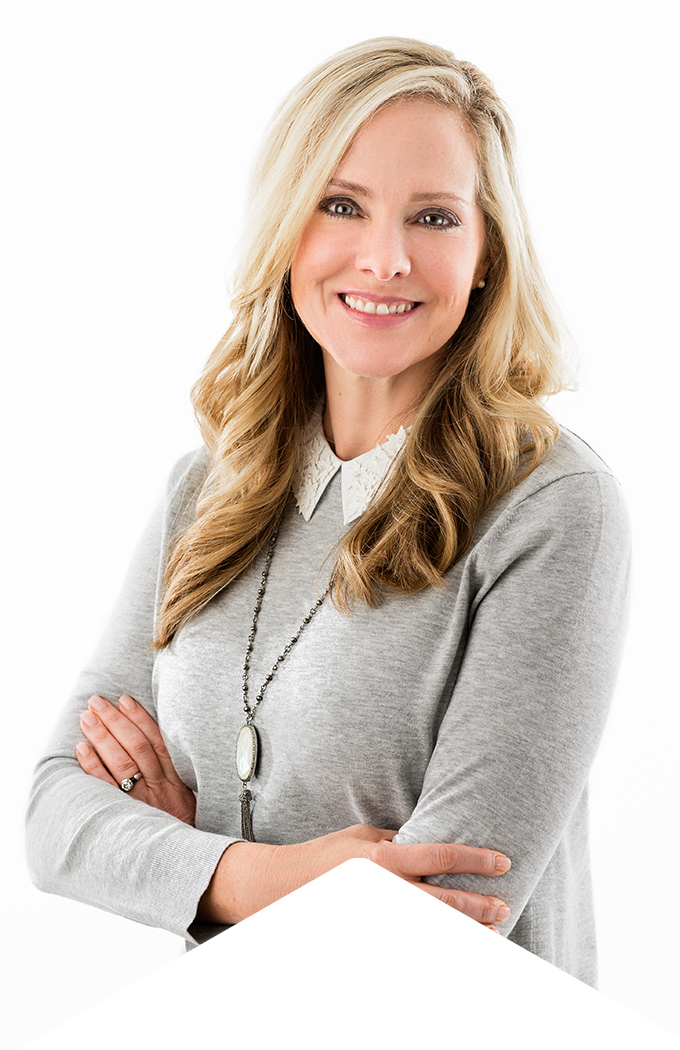 Angela Foote
Realtor®
For over 20 years, Angela and her husband have been proud to call Gainesville home. They moved from the west coast, where she was Director of Communications for an international financial analysis software company and hasn't looked back. Once in Gainesville, Angela served as assistant director of marketing and public relations for UF Health. Over the years, Angela has come to know Gainesville very well.
Angela enjoys her long-time passion for real-estate by helping new residents find the right home in the right neighborhood while showing them all the culture, entertainment, and career opportunities that Gainesville has to offer. Having raised her family in Gainesville, Angela is familiar with the school system and all the many programs and activities available for kids.
Angela also puts her extensive background in marketing and public relations to use to help sell homes in the shortest time for the best price and works with Segway to utilize cutting-edge promotions that ensure her clients' homes will be seen by as many potential buyers as possible. Of course, she also takes great pride and pleasure in helping her fellow Gainesville residents, whether they be first-time buyers, buyers looking to build their dream home, empty-nesters wanting to downsize, or someone just looking for a change. Angela looks forward to helping you find your perfect home and discovering all that Gainesville has to offer.