Listing with Segway means

you don't have to worry.
Segway Group is one of the top real estate teams in Gainesville. We have a global reach that spans 23 different countries but also deeply familiar with the local market inside and out. Please input your access code below to access FREE booklets and content that we have curated to help you on your listing journey.
PRICING ANALYSIS
• Utilize appraisal methods to accurately determine a realistic sales price
• Provide an estimated cost sheet outlining selling expenses to show your net proceeds
MARKETING STRATEGY
• Develop a custom marketing plan for your unique property
• Work with our marketing company to create print collateral, take professional photos and video, and implement a social media campaign
• Use a variety of methods to reach out to specific audiences who may be potential buyers or who may know potential buyer
CONSTANT COMMUNICATION
• Send an electronic copy of your MLS link for your approval prior to going active
• Update you with regular showing feedback through your preferred method of communication
• Be available to answer questions and provide information about the selling process
TRANSACTION MANAGEMENT
• Provide a hard copy or electronic version of all transaction documents
• Regularly check in with the buyer's loan officer and escrow agent to ensure there are no issues
• Recommend service providers and coordinate any and all requested repairs
• Utilize our experience and knowledge when reviewing all contract documents, preliminary title commitments, and the settlement statement
A Targeted Marketing Strategy to Sell Your Home
Determining the right listing price is a critical element in achieving positive results.
By utilizing our local market expertise, we will provide you with enough data and information to help determine an effective pricing strategy you will be confident in.
Pricing your property properly when first listed can help you get a higher percentage of your list price and sell it in half the time. The majority of showings occur when a house is first placed on the market. If you price too high when you put it on the market, you run the risk of incurring higher holding costs and ultimately getting less for your property.

PROPERTIES PRICED RIGHT:
Increase showings
Bring more interested buyers
Keep the prime market momentum – the first 30 days
Send a message to buyers about motivation to sell

OVERPRICED PROPERTIES:
Help sell the competition
Reduce showings
Lose buyers unwilling to negotiate
Lose the prime market momentum – the first 30 days
Send a message to buyers about seller's motivation
Net the seller less money
CUSTOMIZED
MAKRETING PLAN
We work with a marketing company to develop a plan that effectively promotes your property, from online to print to outdoor.
VIDEO TOUR &
PHOTOGRAPHY
Get your house noticed online with professional photography, and even a professionally developed video tour / custom video for your home.
SOCIAL
MEDIA MARKETING
Segway Group and our team members have a strong Facebook and social media presence, and we take advantage of that to help market our listings.
OPEN
HOUSES
48% of buyers use open houses in their property search. We advertise your open house on an expansive list of local and national websites.
PRINT
ADVERTISING
Direct Mail can spread word of your listing through a area or demographic group.
DRIVE-BY
EXPOSURE
Easily recognized signage to increase visibility. Segway Group sign provides high-profile exposure to reach your target audience clearly and elegantly.
Understanding Buyer Behavior
Segway Group's digital marketing proficiency and expansive online market reach
will ensure that your home is given the exposure and publicity that it deserves.

WHERE BUYERS FOUND THEIR HOME
Segway Group's digital marketing proficiency and expansive online market reach will ensure that your home is given the exposure and publicity that it deserves.
In addition to the MLS system, we can make sure that your home is featured and looking its best across online platforms, outdoor and print media.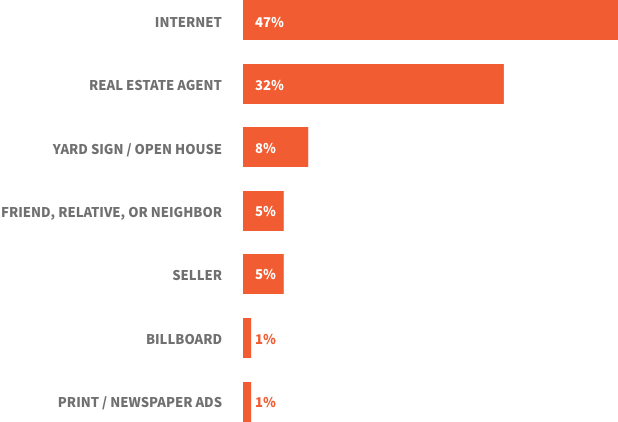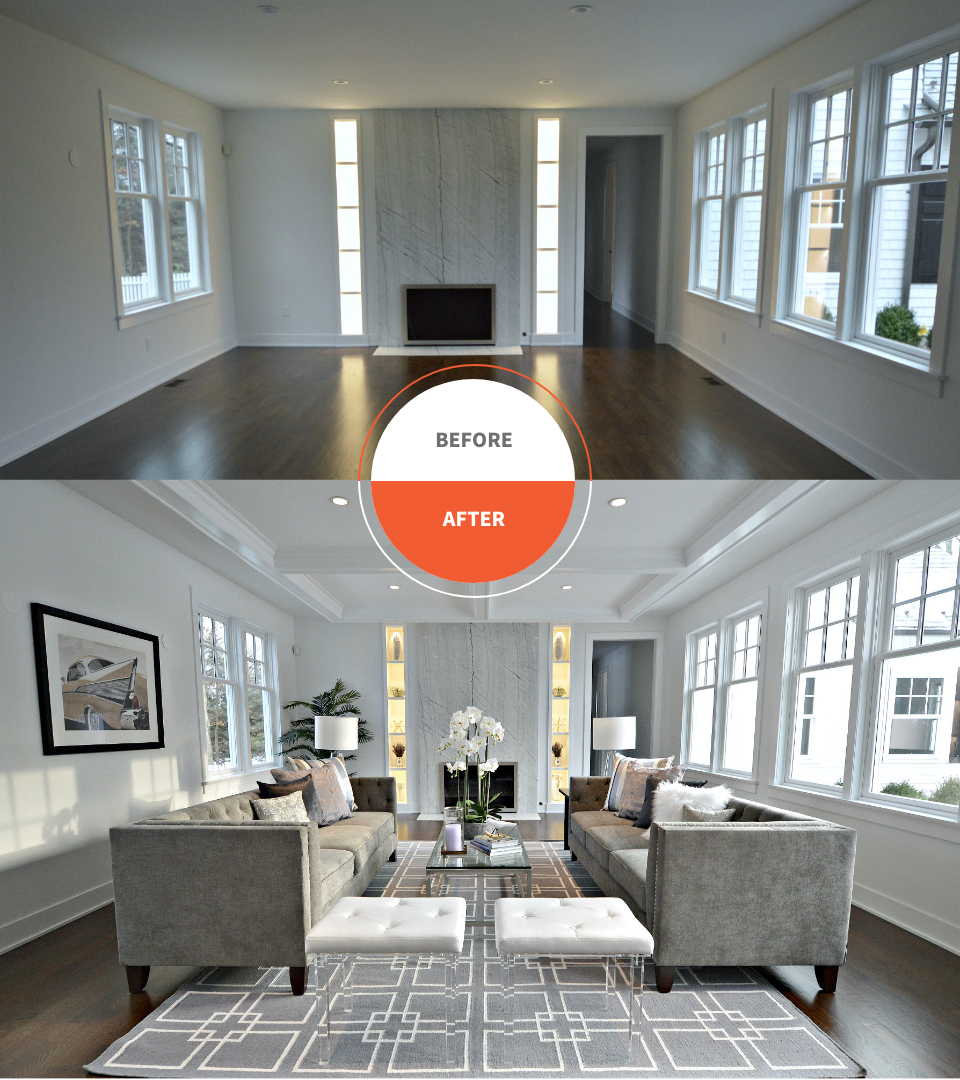 THE POWER OF STAGING
Staging your home can help increase the chance of a successful sale.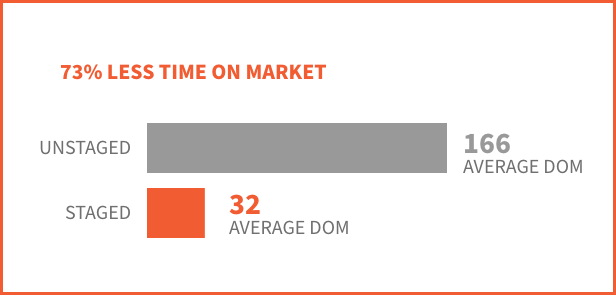 This study includes 89 vacant and occupied homes (not staged) previously on the market an average of 166 days unsold. Those same homes were staged and sold in 32 days on average after staging. This is 73% less time on the market.
*Source: Real Estate Staging Association Report 2013
We value your feedback!
Your satisfation is very important to us! If you like, please let us know how your experience with Segway Group in any of these sites below:
CONTACT US
We are eager to answer your questions and provide support whenever you may need it.
Please do not hesitate to us should at any time should you have questions.
7584 NW 4th Blvd
Gainesville 32607
+(352) 519-1055
info@segwayre.com